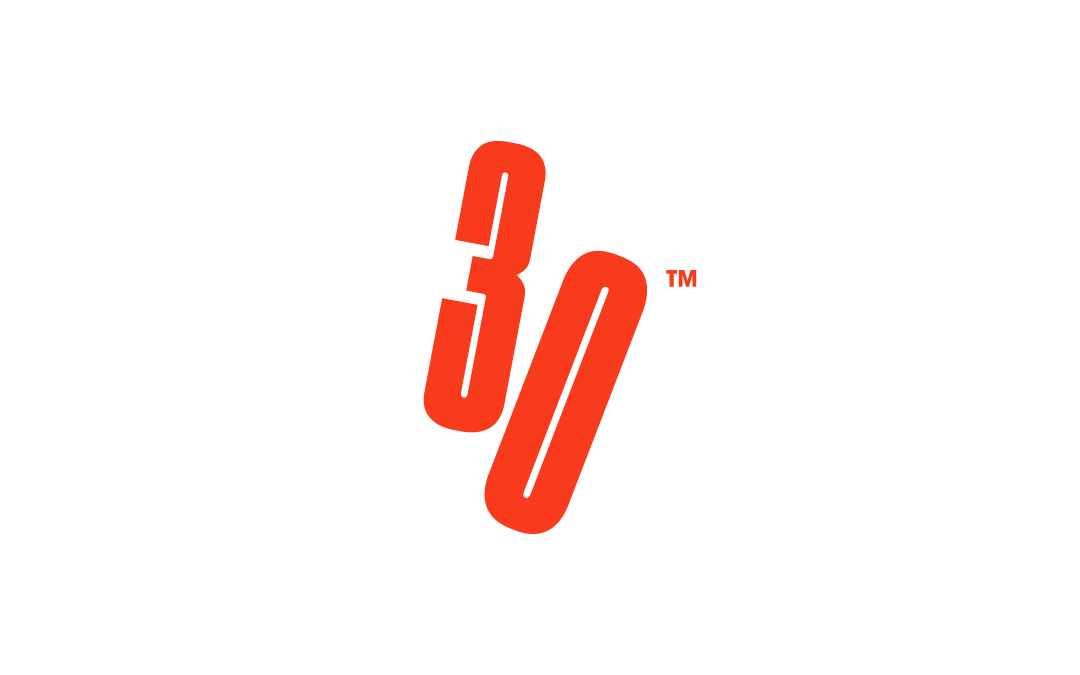 TYPE-30 - Extra PCB
30021AA-H
---
THIS IS A PRE-ORDER ( Group Buy )
Extra PCB for the Treasure TYPE-30.

Hot Swap: Full grid 




Solderable: 2U enter and space option



Features:
VIA Compatibility
In switch RGB LED
Kailh hot-swap socket
USB-C connection
Contents:
1 x Treasure TYPE-30 PCB
Orders that contain both in-stock and pre order items will ship when the pre order items are ready.
In-stock items ship in 5 business days.